DISCOVER THE PEOPLE ADVANTAGE AT AMERICAN ASSOCIATES REALTORS®
Celebrating over 30 years in business with over $1 billion of local home sales.
Find Your Home:
Search over 32,500 local properties for sale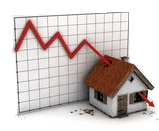 Free Home Value Report!
Get free instant estimated home valuation and see comparable home from active listings in your neighborhood.
Get started »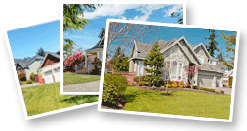 Save Your Searches!
Sign up, it's FREE and makes managing your account features like saved properties and home searches a snap!
Create a free account »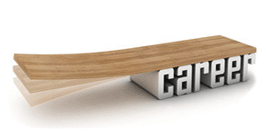 Jump Start Your
Real Estate Career!
See how a career with American Associates can jump start your career.
More details »

Contact Us:

Email Me

(888) 733-3333